We guided Sugamo for 11 people of the 7 countries.They came to Japan with JICA's training program.
Jizo is a bodhisattva of salvation for all
the people from suffering. It was constructed
in 1714 and the name of this street is derived from this Jizo.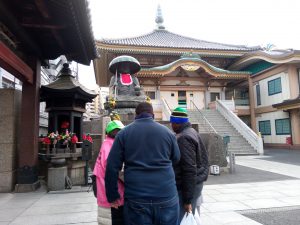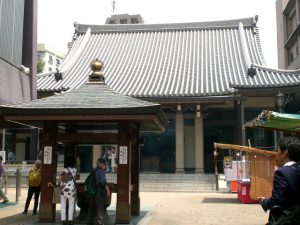 The Jizo is believed not only to remove the splinter in the body but also to remove the thorns lodged into the mind.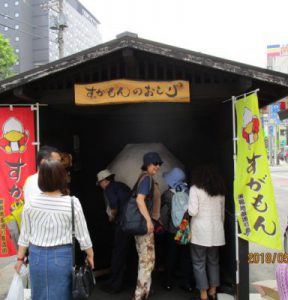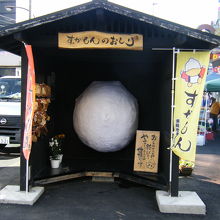 It is said when the person touches the Sugamon's fluffy and soft bottom, he will have his desire in love fulfilled.
---
---
---
---
WE GUIDED THE EAST GARDENS OF THE IMPERIAL IN ENGLISH.
We guided Tokyo Station and the East Gardens of the Imperial Palace for 16 people of the 14 countries.They came to Japan with JICA's training program.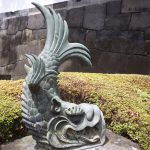 Syachihoko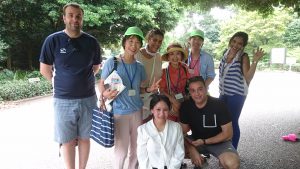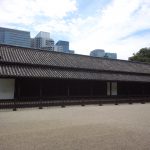 Guardhouse
桜といえばソメイヨシノ、その発祥の地を地元ボランティアガイド「としま案内人駒込・染井・巣鴨」のメンバーがご案内いたします。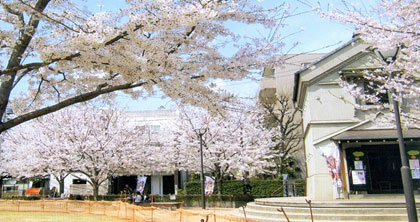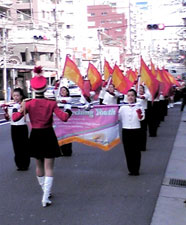 ---
---
---
---
---
Enjoy cherry blossom viewing!
Guided by Komagome English Guide Club(KEGC).
We are a team of volunteer guides, living in the Komagome area.
We have a passion for introducing the world famous places of cherry blossom viewing to international visitors.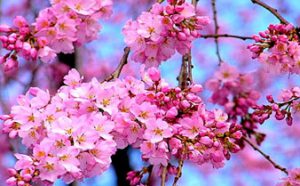 ---
D a t e:April 2, 2017 Sunday 11 am ~ 12 noon
P l a c e:  Somei Yoshino Sakura Memorial Park,
next to the north exit of JR Komagome Station .
Number of people: MAXIMUM 10 international visitors.
F e e: Free
B o o k i n g:Not necessary, but please show up by 10:50 am at the latest.
 Organized by:    Komagome English Guide Club (KEGC)
C o n t a c t: +81-80-1250-3456 (Mr. F. Yui)
Looking forward to meeting you!